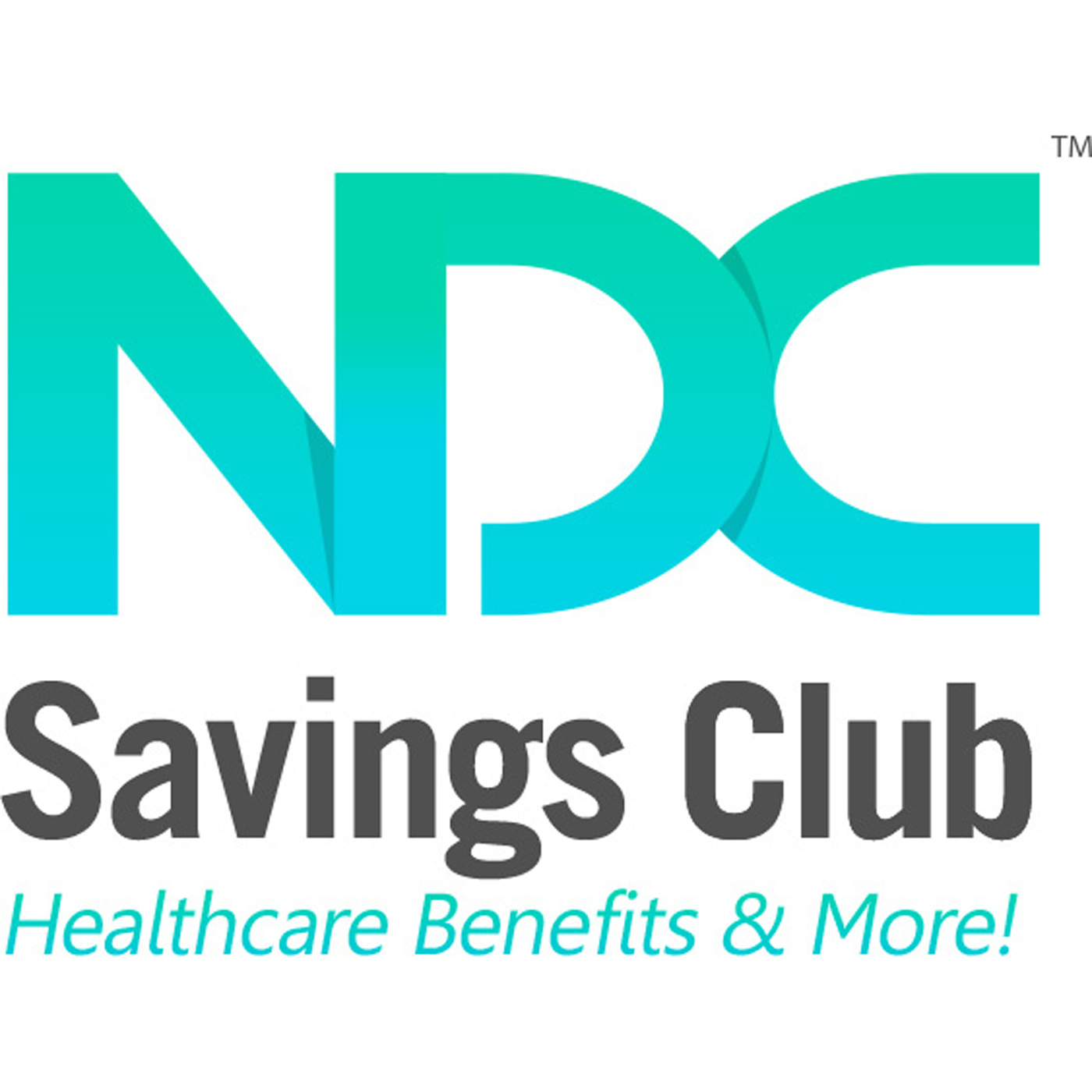 Health News Segment with: "Dr. Wald, director of Longevity at Integrated Medicine
Today topic: Part 4 Autism Epidemic/ASD  6 Part Series
The Autism/ASD Epidemic is a profound, eye-opening series of short, informative and practical talks presented by the Dr. Michael Wald - nicknamed the Blood Detective. Dr. Wald explores the criteria for autism and autism spectrum disorders (ASDs), talks about potential causes from all angles and critically evaluates both medical and nutritional and natural treatments.
Guest Speaker: Jerry Hocek, Publisher
 Today topic: Natural Awakenings Magazine
Each month Natural Awakenings Magazines across the country take a practical look at the latest natural approaches to nutrition, fitness, creative expression, personal growth and sustainable living. We interview national experts we think you'd like to meet. We offer inspiring how-to articles. Each month brings fresh perspective around a timely theme sure to pique your interest.
At the front of each community issue, we present global news and views as a complement to news and events of local interest. We highlight healing arts practitioners in the local area. And we connect you with a wealth of national and local resources mapping out alternate routes to a healthier, happier, longer life. A life that feels good all the way around.