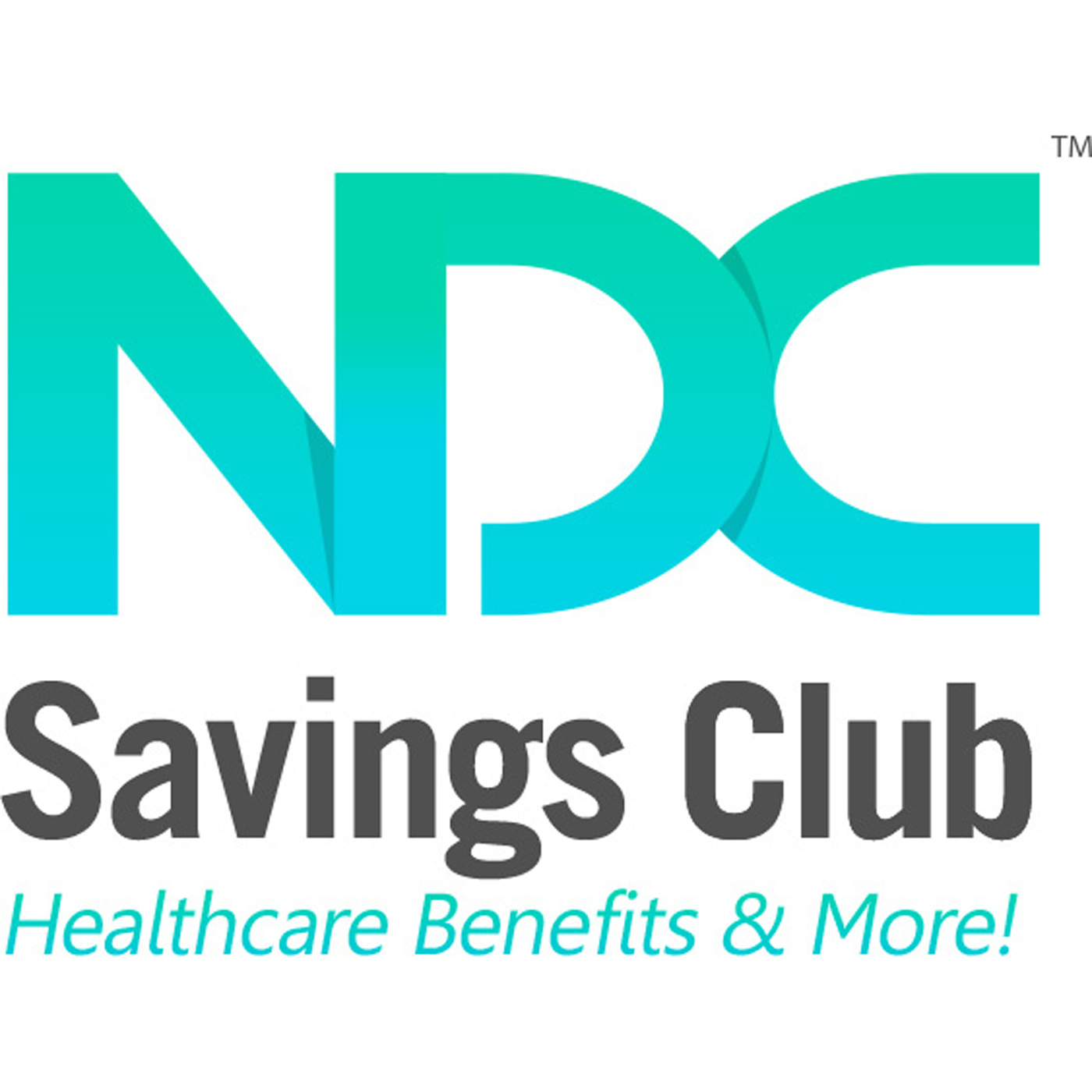 Health News Segment with:
"Dr. Michael Wald, director of Longevity at Integrated Medicine and BLOOD DETECTIVE
Today topic: The Immune System too much or too little 
The immune system is fundamental in virtually all health issues. Too much immunity leads to autoimmune disease. Too little immune function increases your risk of disease and infections. Dr. Walds covers what to do to maximize your immune function.
Guest Speaker: Jannifer Ju
iGozen Organic Pesticides & Toxin Cleaner 100% safe. iGOZEN is hypoallergenic and a non-toxic organic cleaner for fruits, vegetables, meat, fish and more. There are no soaps to cover or fill porous substances. No perfumes to cover up natural smells. With iGozen you no longer need to be concerned about chemicals from any cleaner soaking into your skin and it's safe to use around children and pets.